2601 South Verity Parkway | Middletown, Ohio 45044 | Butler County
OVERHEAD CRANE BUILDINGS | CSX RAIL | HEAVY INDUSTRIAL INFRASTRUCTURE
---
Midd Cities Industrial Park is a prime industrial site offering a wide variety of amenities to suit most manufacturing or steel service operations. This site offers more than 140,000 SF of available space and features the largest selection of overhead crane-served buildings in the Midwest.
Contact SqFt Commercial at 513-843-1600 for more information about this facility.
Industrial Property Highlights
This southwest Ohio site offers an established heavy industrial infrastructure; logistic capabilities that include easy access to I-75 and CSX rail service; abundant available natural resources; and access to both a skilled and educated workforce.
600,000+ SF facility
Multiple overhead crane buildings
Clearance heights 20' to 32'
On-site Trackmobile and railcar storage
13,500 KVA electric
8" High-pressured natural gas
Sewer and water
High-speed, fiber-optic Internet
Highly skilled workforce
Gated entrance and video surveillance
Located near AK Steel
Easy access to I-75
Abundant natural water supply
AVAILABLE BUILDINGS + LOTS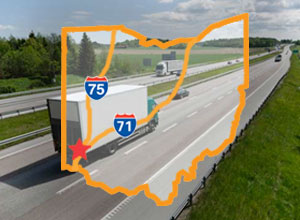 Strategic Midwest Location
Only five miles west of I-75 between Cincinnati and Dayton, Ohio, this strategic Southwest Ohio location, is one of the largest industrial, distribution and manufacturing areas in the United States and is ideal for relocating or expanding any manufacturing or steel service center operations.
Southwest Ohio is the Ideal Location for Manufacturing and Distribution
It's centrally located to customers and suppliers; taxes are lower for manufacturers; the workforce is skilled and educated; and the state offers many incentives to attract and keep businesses in Ohio. Learn why national and international companies choose to locate in the region: Southwest Ohio: Highway to Profitability
Midd Cities Creates Value with Every Tenant Relationship
Midd Cities is focused on helping our tenants grow and prosper. We creatively utilize our resources and expertise to support the economic growth and stability of our tenants with competitive pricing, flexible lease terms and responsive property management.

We proactively identify our tenant needs and address all concerns in a timely and personalized manner. We understand that a hands-on approach to solving problems and resolving issues is essential in establishing and maintaining positive tenant relations.
Why Midd cities?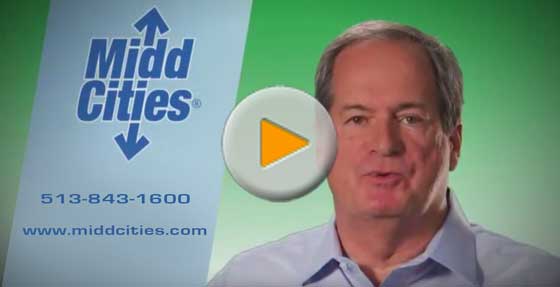 why southwest ohio?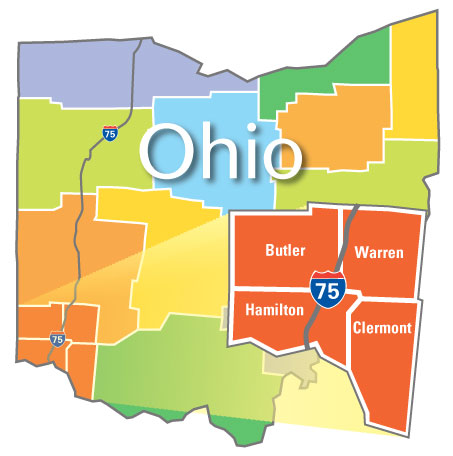 Learn More