About Midd Cities Partners LLC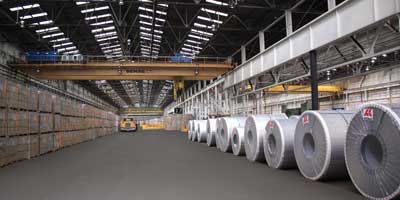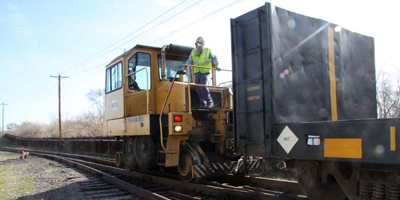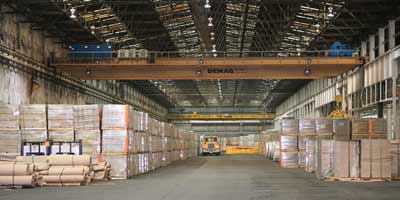 Midd Cities Partners Acquires and Revitalizes Commercial Industrial Real Estate for Investment and Tenant Growth
Midd Cities Partners creates investment opportunities by purchasing, repositioning and managing value-based industrial and warehouse properties located in the Midwest. Our well-regarded reputation is built upon long-term quality performance, above-average returns and client satisfaction.

Our portfolio includes industrial warehouses, heavy manufacturing properties and overhead bridge crane facilities with rail access. Most of these properties are well-suited to steel service centers and related industries. Since 2000, Midd Cities Partners has purchased, redeveloped and leased more than two million square feet of value properties in Southwest Ohio and Northern Kentucky – all with above-average returns.
Building Value and Relationships in Real EstateSM
Midd Cities is committed to developing long-standing relationships with sellers, brokers and tenants. Our success is based upon flexibility and an open approach with strategic partners. Whether it is negotiating a new real estate acquisition or tenant lease agreement, we are committed to integrity, ethics and fair dealing in all our relationships.
First and foremost, we understand that maintaining excellent tenant relations is the cornerstone of our success. Midd Cities is focused on identifying the unique needs of each client and addressing all concerns in a timely and personalized manner.
We work to help our tenants grow in size, profitability and performance. We offer our extensive resources and expertise to support our tenants' growth and to deliver value to the bottom line.
Profitable Asset Management is a Midd Cities' Trademark
Midd Cities Partners purchases value properties in need of repositioning and marketing. Our objective is to maximize economic growth and profitability through redevelopment, management and property leasing.
We are uniquely qualified to reposition and manage value-added industrial properties. As experts with 70-plus years' experience in real estate acquisition and development, we know from experience that cost-effective marketing and leasing strategies enhance return and portfolio value.
---
Regional and Professional Affiliations:
Meet Midd Cities' Principals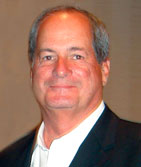 HOWARD JACKSON
Howard Jackson has more than 35 years of experience in project management, construction management and a proven track record of exceeding client requirements. His expertise includes redevelopment and repositioning of industrial and warehouse properties.
Jackson's success in real estate acquisition and property revitalization is driven by focused, cost-effective marketing and leasing strategies and a commitment to excellent tenant relations.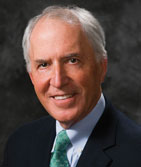 Robert Lafkas
Bob Lafkas' commercial banking experience with Midwest regional banks spans more than three decades. He has worked with start-ups as well as publicly held NYSE and NASDAQ-listed companies. His banking expertise includes cash flow, decreasing leverage and industry trends.
Lafkas' understanding of risk tolerance and financing vehicles allows for proper financing structure and access to capital markets. His professional skills and achievements include increasing company profits, reducing leverage, expending capital and repositioning properties for growth.